All about Gap Cover
Medical Aid Gap Cover Explained
Members of a medical aid scheme can face the problem that anaesthetists, surgeons, and other medical specialists normally charge more than the Medical Scheme's Tariff (MST).
Medical Scheme Tariff (MST)?
South African medical aid schemes currently reimburse medical specialists at 100%, 200% or 300% of the Medical Scheme Tariff rate.
Medical Specialist's Rates?
Most medical specialist's charge up to 400% or 500% of the MST rate.
This means that depending on your medical aid policy, you could be left with a substantial bill for the difference not covered by your medical aid.
Why Is Gap Cover So Important?
To illustrate why Gap Cover is such an important add-on, consider the examples below of common procedures and their costs.
Note the amounts covered by a typical medical aid scheme and the shortfall amount you'd be left to pay from your own pocket.
No sweat if you have Gap Cover protection, simply put in a claim and rest easy.
Rand amounts displayed are for example purposes only.

| Procedure | Cost | Medical Aid Payout | Shortfall | Gap Claim |
| --- | --- | --- | --- | --- |
| Appendectomy | R43,500.00 | R30,200.00 | R13,300.00 | R13,300.00 |
| Caesarean Section | R38,050.00 | R24,000.00 | R12,050.00 | R12,050.00 |
| Coronary Bypass | R350,300.00 | R285,000.00 | R65,300.00 | R65,300.00 |
Our Brand
Medical Aid Gap Cover is a brand of Informed Healthcare Solutions (Pty) Ltd is a registered Financial Services Provider in terms of the Financial Services and Intermediary Act of 2002 under license number FSP 12239.
We are associated with Rockfin Wealth Management (Pty) Ltd, FSP 13370, and Medical Aid Experts to bring you expert advice in relation to your Gap Cover and Medical Aid needs.
Our Associates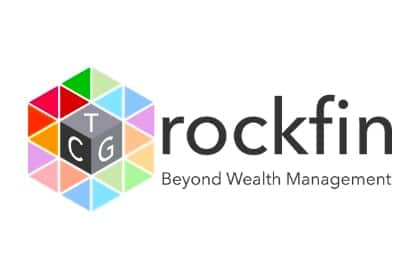 Rockfin Wealth Management (Pty) Ltd, FSP 13370
Rockfin Wealth Management (Pty) Ltd, FSP 13370, is a registered Financial Services Provider and a division of the Transformation Capital Group (TCG).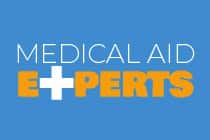 Medical Aid Experts
Medical Aid Experts is a joint venture between Rockfin Wealth Management and Informed Healthcare Solutions.
25+ Years Experience
Your Gap Cover Experts Online
Informed Healthcare Solutions is here to assist you in analysing your healthcare needs. We have a wealth of experience in the medical aid industry & will ensure you get the best possible benefits to premium value.
We are contracted to all major Gap Cover companies, such as:
Our quotes can be generated for any number of options and sent to you in an easy to compare spreadsheet format. Should you have a problem with a claim, our experts are always available to assist you.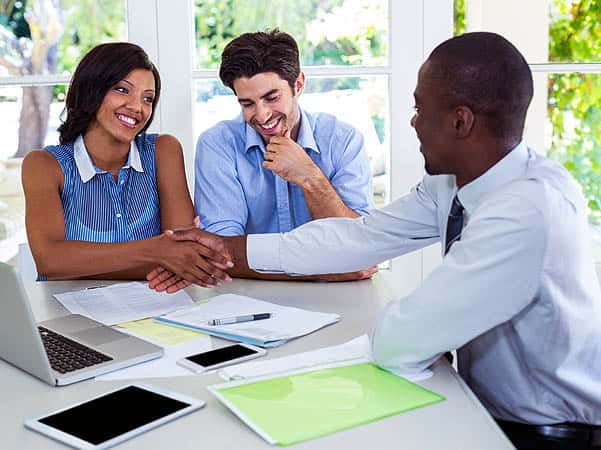 Hard Times Can Lead To Drastic Measures
Is Downgrading Your Medical Aid Worth It?
During times of financial strain, medical aid members often consider downgrading their medical plan to a more affordable option.
For example:
To reduce your medical aid scheme contribution, you could downgrade to an option that only covers 100 % of medical scheme rates for a reduced premium. The problem with this possible solution is that any excess costs will not be covered by your medical aid.
In this situation, it is worth considering purchasing a Gap Cover policy as a top-up to your new medical aid plan. When combined, you may end up paying a lower premium than your original option, while maintaining your hospitalisation cover.
However, it is important to seek advice from your financial adviser before making this decision to ensure that you understand the implications of such a move. Feel free to contact us to discuss this further.
Read IOL Article: Understanding Gap Cover
visit Our Medical Aid website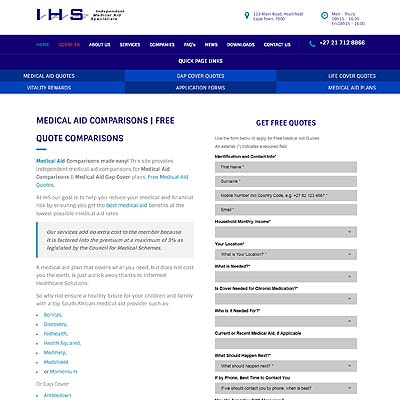 Medical Aid Comparisons
Our Medical Aid Comparisons website compares all major medical aid schemes online. Visit our sister website and get a hassle-free quote today.
Our brokerage services add no extra cost to the member, because it is factored into the premium at a maximum of 3% as legislated by the Council for Medical Schemes.
At Informed Healthcare Solutions, our goal is to help you reduce your every day medical costs. Our medical aid experts ensure you get the best benefits at the lowest possible medical aid rates.