Medical Aid Gap Cover For The Whole Family.
QUOTES MADE EASY
Medical Aid Gap Cover is one product that should not be overlooked. Every individual or family should consider taking out a Gap Cover policy that will protect them against unforeseen medical expenses. In order to take out Gap Cover, you need to be a member of a medical aid scheme.
By simply filling in the form provided one of our Gap Cover Experts will contact you via phone or email. Should you take out a Gap Cover policy, you will receive our market leading brokerage services free of charge. See Our Associates >
THE LATEST 2023
UPDATES ARE IN PLACE!
Use the buttons below to view what increases, and fantastic
new Gap Cover benefits are coming in the new year 2023.
Welcome To
Medical Aid Gap Cover Online
Medical Aid vs Gap Cover
Being a member of a medical aid scheme does not necessary mean all of your medical expenses will be covered. Medical Aid Gap Cover is an add-on policy to ensure that these shortfall expenses get covered during in-hospital procedures.
How Can We Help You?
25+ Years Experience
Informed Healthcare Solutions (Pty) Ltd has over 25+ years experience in the medical aid industry. Our dedicated Gap Cover department & partners offer expert advice and affordable products to suit your budget. We have partnered with Rockfin Wealth Management (Pty) Ltd, FSP 13370, and Medical Aid Experts to bring you expert advice in relation to your Medical Aid Gap Cover needs.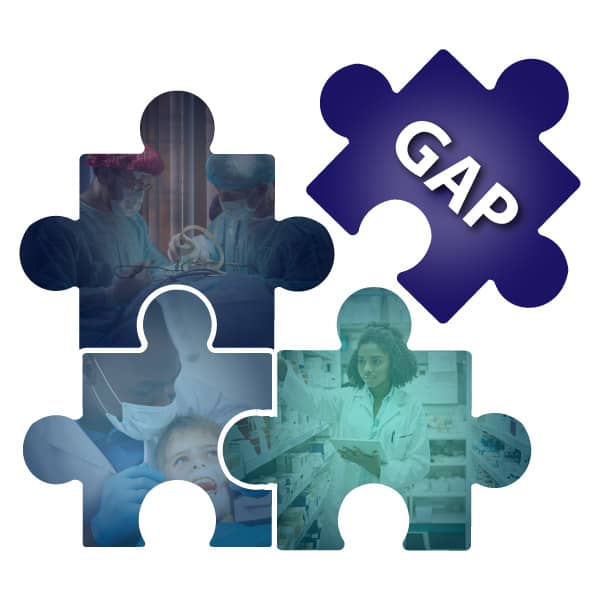 Medical Aid Gap Cover benefits
Co-payment Cover
Co-payment cover typically covers certain in-hospital procedures or when medical aid members make use of out-of-network hospitals, specialists and general practitioners.
Emergency & Accident
Emergency & Accident can cover the cost to transport you to your nearest private hospital. The cost of stabilisation in the hospital's emergency unit will normally be included.
Internal Prosthetics
Covers the shortfall cost for an internal prosthesis, normally limited per policy per year. Cover prosthetics such as stents, pacemaker or a hip replacement.
Surgical Procedures
Have a planned surgery? Why not cover the cost difference that anaesthetists or specialists normally charge above your Medical Scheme's Tariff rate.
Oncology Treatment
The treatment of cancer is extremely costly. Most Gap Cover products specifically protect you against oncology treat shortfall expenses.
Cancer Diagnosis
Gap Cover helps cover the unforeseen costs in diagnosis of the cancer. Including staging the cancer and grading the aggressive nature of the cancer.
Terms & Conditions Apply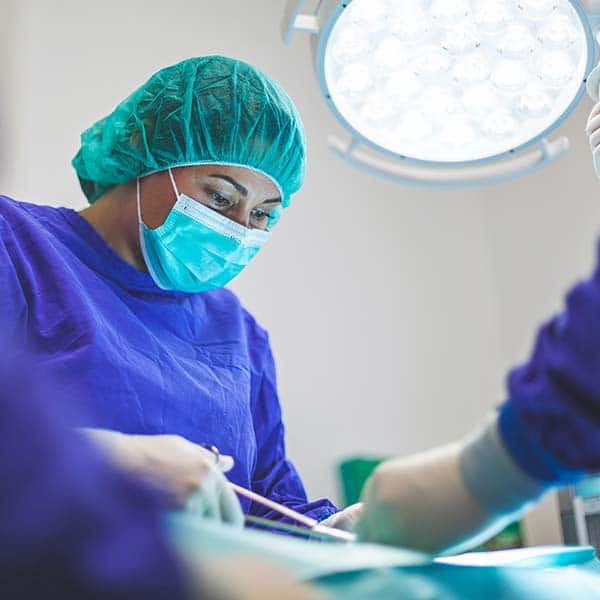 Our Promise
Our client's health and safety is always our number one priority.
We strive to make sure that all our customers receive the best Gap Cover benefits according to their combined household income. This ensures that they are not burdened with higher premiums than they can afford.
Quotes tailored according to your budget.
Affordable premium to benefit ratio.
Our fast, efficient claims department deals directly with the Gap Cover scheme, so that our customers claims get settled in a timely manner. We are available Monday to Friday to assist you with any questions or queries.
Fast, efficient claims department.
We are available to assist you with any problems.